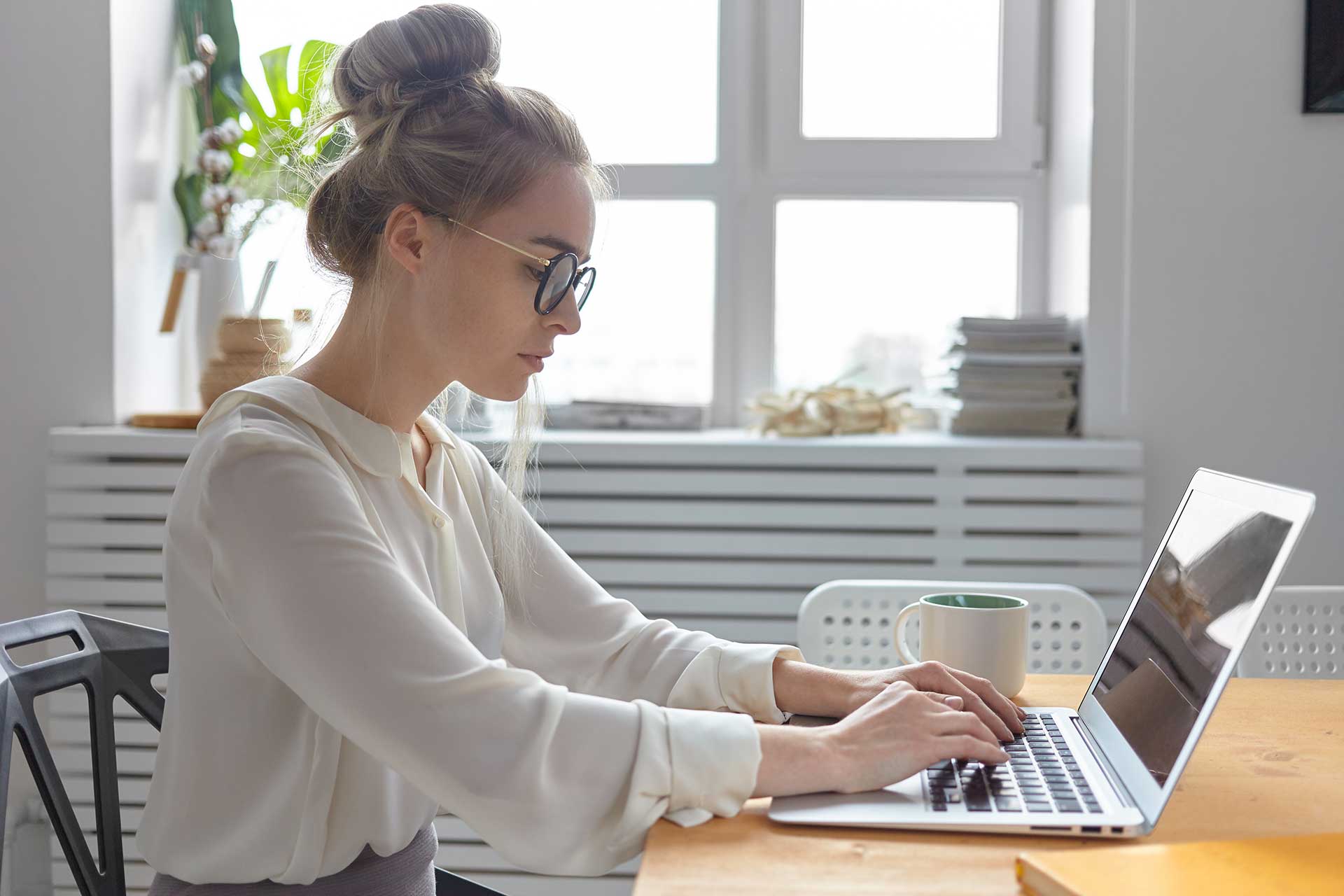 Want to know if there is coverage?
The home environment in Hong Kong is complex. Regardless of public housing, home ownership, private buildings, village houses, single buildings, large housing estates, dormitories, tenement houses, ancestral houses, and subdivided houses, our experts can also check the coverage for you, allowing you Before buying a property or moving a house, the most accurate coverage information can be obtained.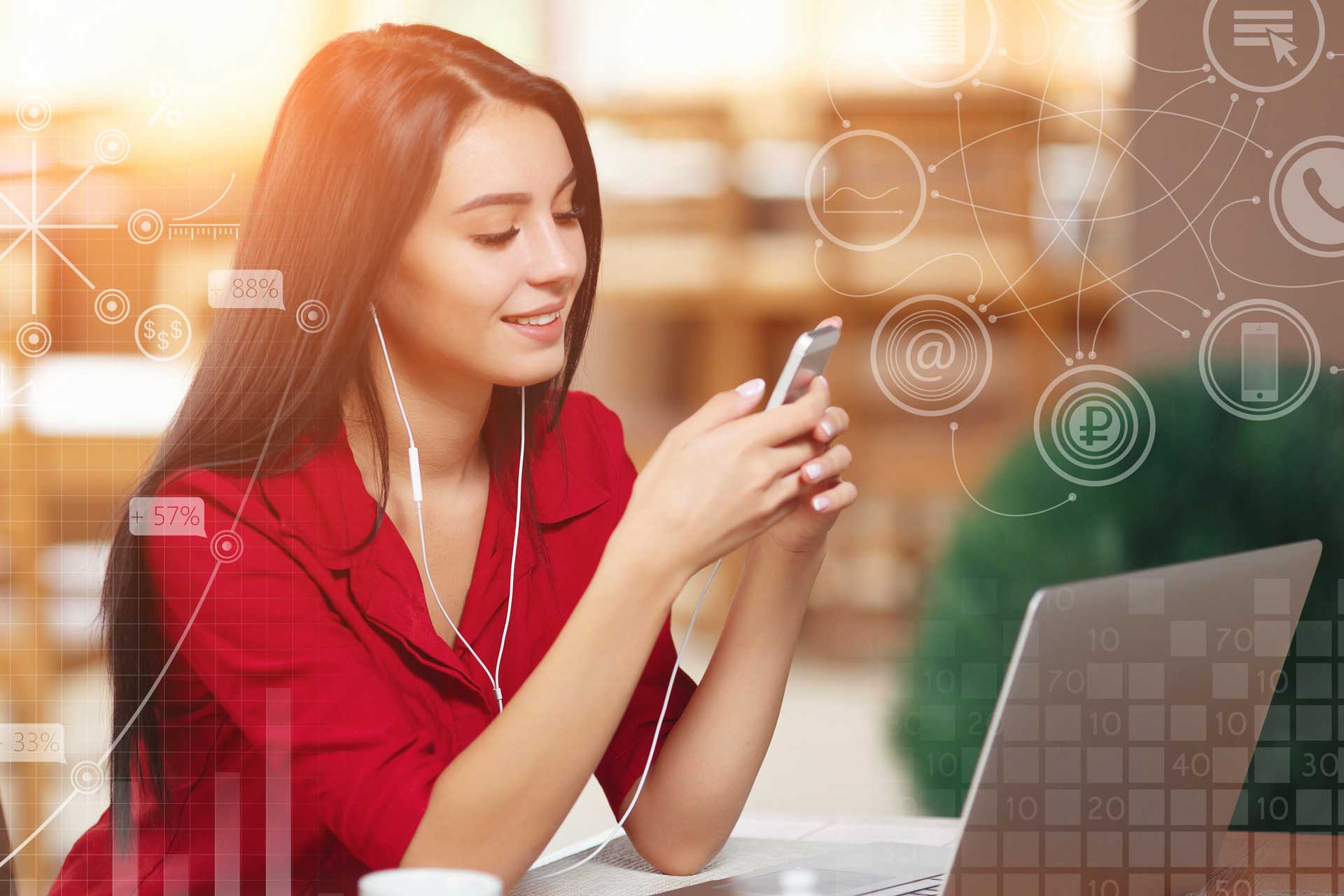 Don't you know what to ask?
Information technology is changing with each passing day, 5G, WIFI, LTE, HSDPA, 4G, FTTH, FTTB, ADSL, VDSL, OOT, VOIP, MBLS, VPN, GSM, RJ45, RJ11, SIP, STP, HUNTING dedicated line, many technical terms, many want to install I don't know how to ask, the staff of our company specializes in serving mature customers, in order to pretend to be at ease, use it with ease, and if there are technical problems, please call as much as possible.